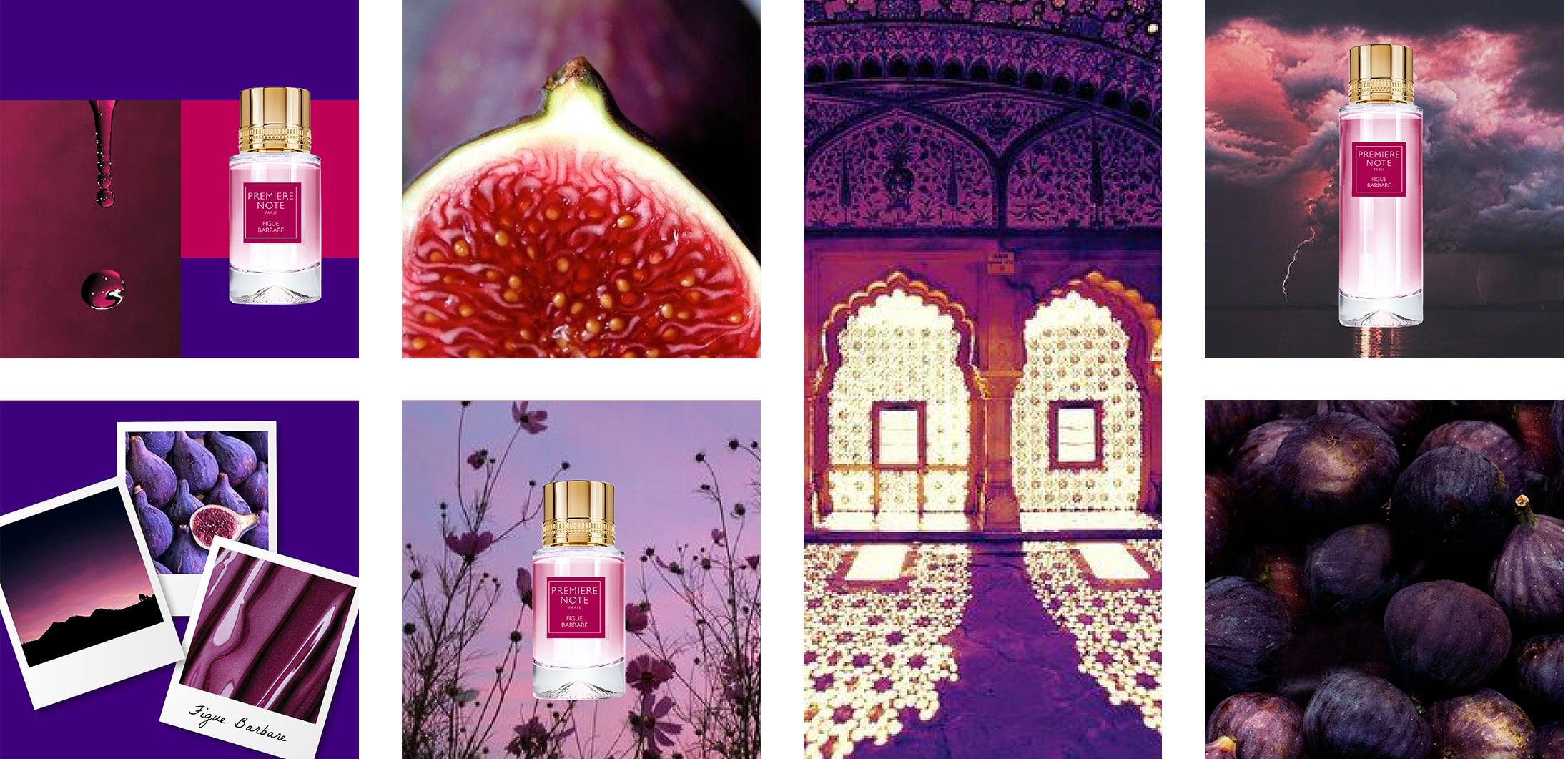 PREMIERE NOTE, Haute Parfumerie French House.
One major note. Raw materials handpicked at the source by connoisseurs.
The strength of origins
PREMIERE NOTE is a new olfactory angle on traditional perfumery. We have reinterpreted iconic and essential (elegant and timeless) notes of French haute parfumerie to create an explosive and authentic experience. Iconic raw materials are selected as per their origins across the world, are harvested at their source and sometimes known or unknown by insiders. Our philosophy is to reveal tradition while bringing it into a contemporary sphere. PREMIERE NOTE fragrances are striking creations that bring together know-how, sincerity and emotion, while evoking places of inspiration and combining tradition and modernity.
The power of key note
The collections have been designed around a single idea: to showcase a key note in each fragrance. The olfactory compositions make it possible to highlight a "Premiere Note", the top note, the one you remember, the one that stays dominant all the way through. The scent of freshly-picked roses, the sensation of burning amber, the aroma of Calabrian orange, the scent of cedar bark at the top of the Atlas Mountains... The compositions can be worn alone, layered or combined together, to create your own fragrance and express your originality.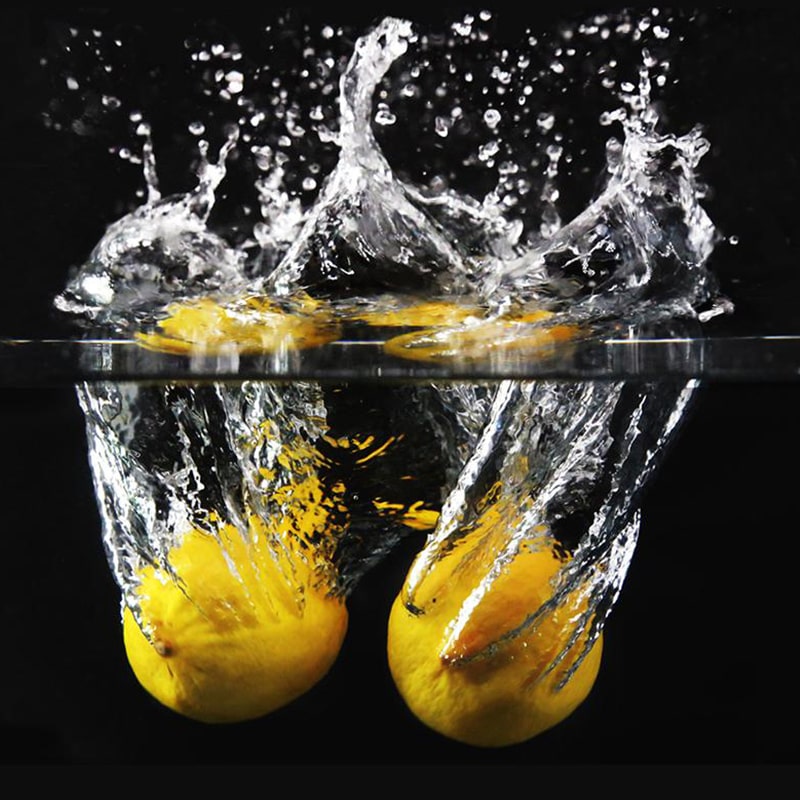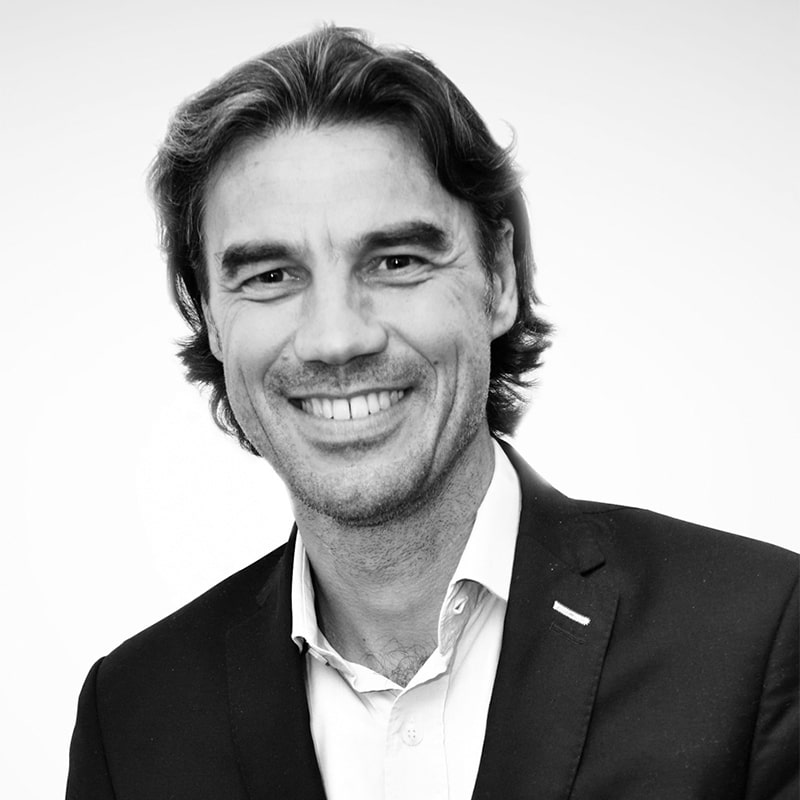 The founder
PREMIERE NOTE was created in 2015 by a former L'Oréal director, Hervé Josserand, entrepreneur and founder of Création Beauté International.
"When we created Première Note, we wanted to get back to the essential values of Haute Perfumerie: simple and noble raw materials, elegant and timeless fragrances, luxurious and minimalist bottles.
Our goal is to meet the growing demand for accessible niche fragrances. We have created very high quality, aesthetic and accessible fragrances in order to reach a wide client base who love authentic and exclusive creations".